About Me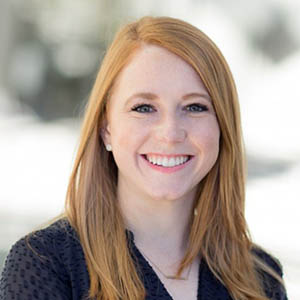 Hi, my name is Allison.
The idea of "BestHardWax' came to my mind while having a discussion with my fiancee about my legs, honestly. I had to grow a bit of hair to wait for my epilator to be usable and he kept on complaining about me being less than stellar on the leg smoothness scale. He said "Why not wax it instead", but I had no idea what's good wax to buy as I've never had the chance to wax before, at least not on my own.
So I just decided to just buy all the popular waxes on Amazon and see which one fits me the best. I literally tried all of them – some just the beans, some along with the branded wax warmer.
It took me over six months to compile my list and share my experiences! 
Honestly, it feels like all the wax warmers are made from the same company and painted over in different colors and logos to match the wax company ordering them. They're all made in China (nothing wrong with that) and they feel solid enough, at least most of them.
All of the waxes reviewed worked reasonably well and you can see all the results here.
BestHardWax.com
The idea for the blog of besthardwax.com is to provide honest, up to date and first-hand information about different waxing and cosmetics products available on the market today.
I really hope this blog to be the last destination for shoppers making up their mind about purchasing the best waxing product that fits their needs. Whether it's a pack of waxing beans, wax warmers or any other hair removal product you can find my unbiased reviews here on BestHardWax.
Please take a look and don't forget to leave a comment if you have any questions or concerns.
SaveSave