How To Make Wax Melts?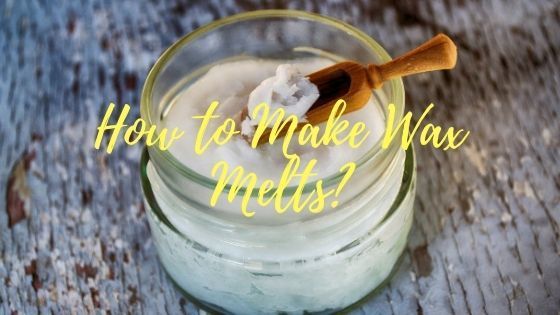 Want to add an extra layer of scent to your home? Why not make your own instead? They're as strong smelling as you wish, and you can even use leftover wax! Here's how to make fantastic wax melts at the comfort of your home quickly and easy.
Smelling essential oils may make a person's mood happier, but new research published in the Journal of Alternative and Complementary Medicine suggests that smelling particular oils can have an immediate positive effect on one's mental health. The study reveals that two different essential oils — lemon oil and lavender oil — can prevent depression in people who smell them.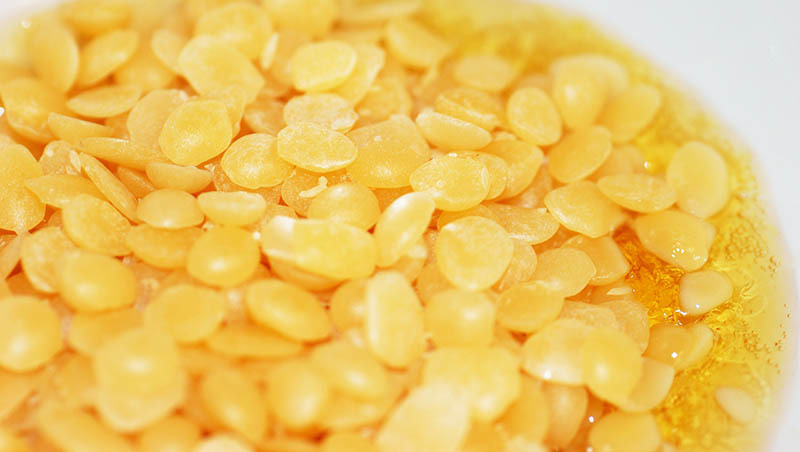 Why make wax melts at home?
Save money.
They last longer and are less messy.
You can personalize them with your own artwork.
You can make them as big or as small as you like.
They're more fun than candles and smell better.
They are a great gift for friends and family.
They're incredibly easy to make.
Ingredients needed
15-20ml essential oils of choice
200g beads
100g coconut oil
10g of dye – color of your choice
What would you need to make DIY wax melts?
Glass or metal bowl
Pan for heating or a wax warmer
1/2 Cup coconut oil
Beeswax – about 1/4 cup
Essential oil or a mix of essential oils. About 75-100 drops.
Molds for the melts to harden.
How to make the wax melts?
Start by adding about one and a half to two inches of water in the pan and bring it to a boiling point. Let it simmer for now.
Add the coconut and beeswax into your mixing bowl then put the bowl over the saucepan to start warming it up. When both have fully melted, stir them together and remove the bowl from the simmering water.
You can now add the essential oil of choice into the mixture. Don't be afraid to use a combination of oils as that can bring some amazing aroma into your home. Make sure you stir well the mixture. Pour it into the silicone mold and let it cool down.
How to store wax melts?
The best way to store wax melts is in a glass jar or a container with a lid. Make sure it's sealed so you don't let them lose some of the potency of the essential oils over time.
A ziplock bag might work as well, but it's better to keep them in a glass jar to avoid any unpleasant surprises.